Trade Show Displays Fort Lauderdale
To view spec sheet simply click on the kit below!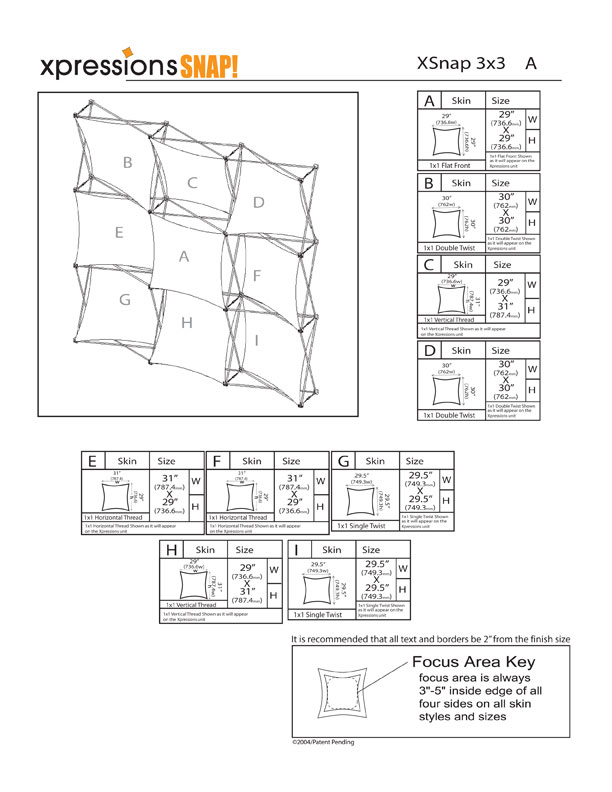 In this trade show display the fabrics or skins on the left and right with yellow and white were intentionally left blank. This is where shelves will be added to display the clients product samples. In this picture the trade show display is setup with the skins in their normal position where you can see part of the skin is attached to the front of the trade show display frame and part is attached to the back of the trade show display frame. With the skins in this position the trade show display could be used without the shelves. To add the shelves the two skins would simply be placed to the back of the trade show display which would allow the shelves to rest on the frame with the skins making a nice backdrop for the products or literature that would be displayed on the shelves.
In this example the client had their own in-house designer create the design and we produced the display. Once the design was ready and provided to us we shipped the display by next day air the following display.
Do you need a trade show display fast? We can help!