Popup Trade Show Displays
These table top popup trade show displays are 31 inches wide and 31 inches high. This means that they are just over 2.5 feet wide and 2.5 feet tall. These are small, portable, popup trade show displays that are lightweight and easy to transport from one venue to the next. They are used at expos, lectures, presentations, training sessions and other uses in which a full sized floor display won't work. We have plenty of full sized, floor displays too!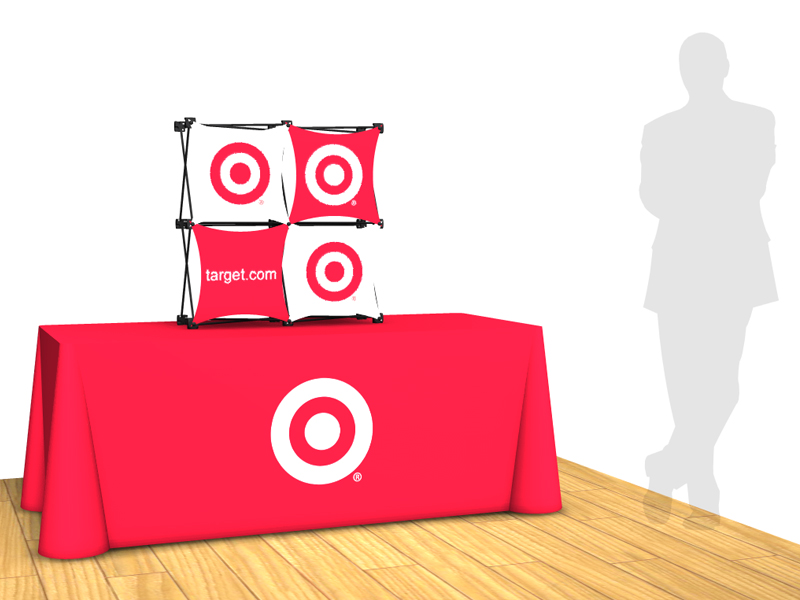 All of our displays come with a lifetime guarantee on all the mechanical parts. Our displays are built better and that is why we don't offer a one year warranty like our competition does. These trade show displays may cost slightly more than the others but you won't throw it away in 6-12 months either!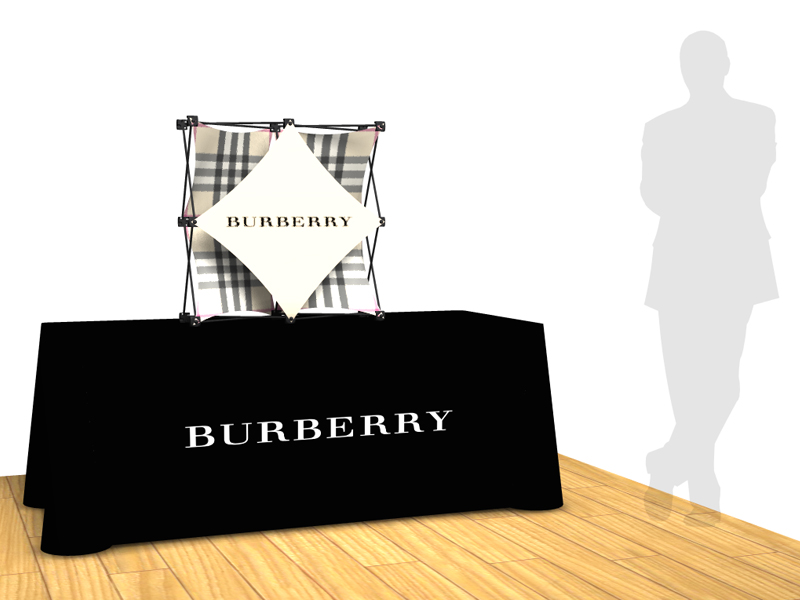 These displays are available in a range of configurations giving you flexibility in how you want to display your message.
To view spec sheet simply click on the kit below!