Table Top Trade Show Displays
If you want fast setup and easy transportability we have what you are looking for. Our table top trade show displays are easy to setup and very lightweight. They are available in a wide range of configurations.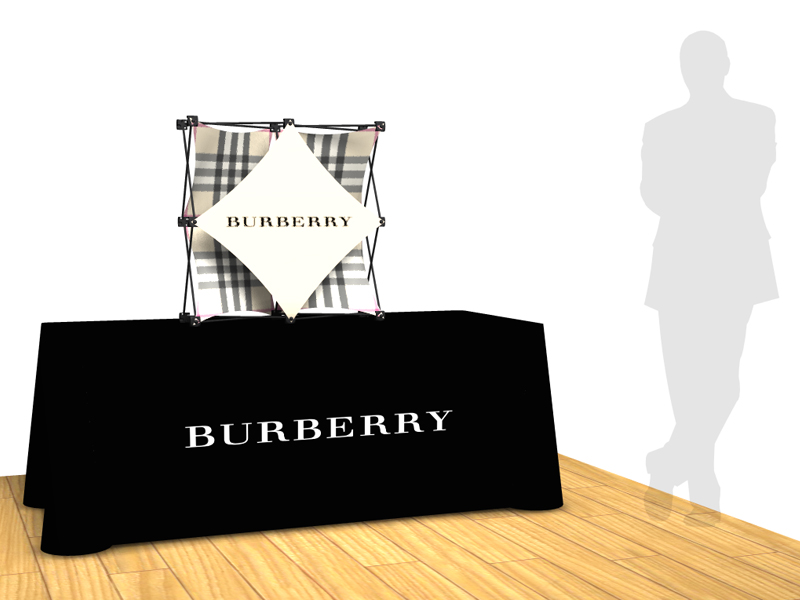 We sell our displays by themselves or as a kit with a printed table cover. We also have LED lights which are very bright and legal in venues around the world. Many venues have banned some of the lights that were very popular in the past but they produced too much heat and were a fire hazard. It is also important to note that we only use flame retardant fabrics in our displays. This is another thing venues are checking for in displays and table covers.
To view spec sheet simply click on the kit below!