Small Table Top Displays
This is the perfect small table top displays to use in a conference room for a sales presentation. These table top trade show displays are 43.8 inches wide and 33.1 inches tall. This means that they are just over 3.5 feet wide and about 2 3/4 feet tall.  We custom design the graphics using the same look and feel of your website, brochures or other marketing materials that you may already have. We print high resolution graphics on the flame retardant fabric and the 3-D shape makes it stand out and attract attention. Just like our other displays this one may be small but the guarantee is anything but small. If any mechanical part breaks we replace it for life.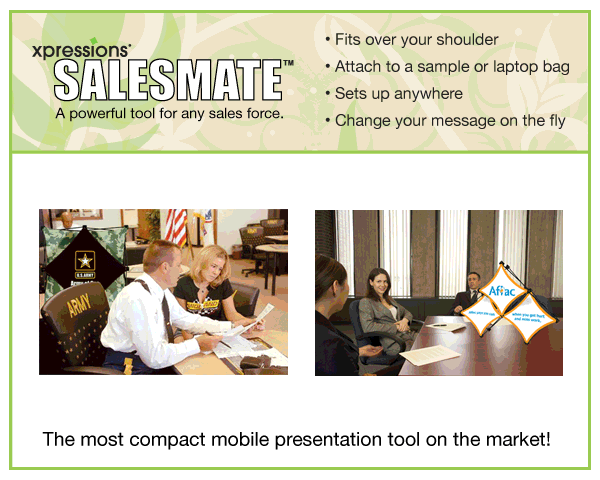 To view the table top trade show display spec sheet simply click on the kit below!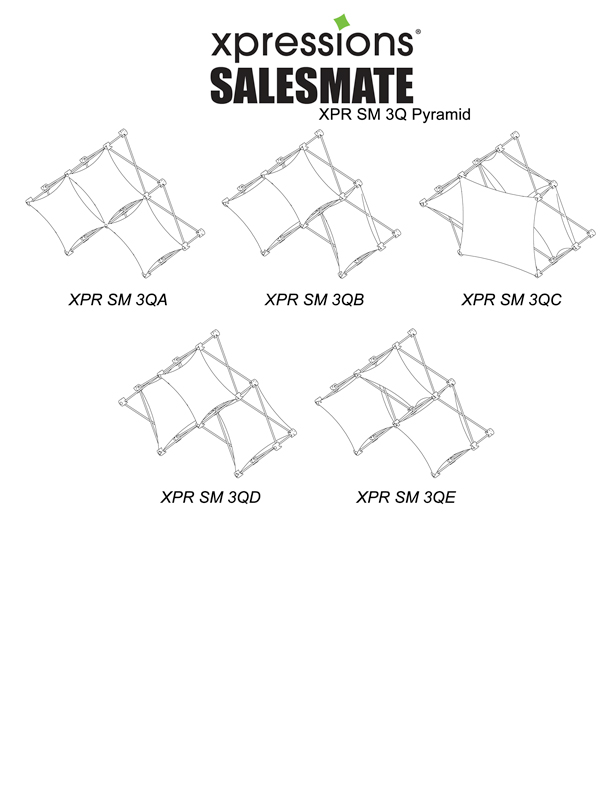 Just over 3.5 feet wide and about 2 3/4 feet tall